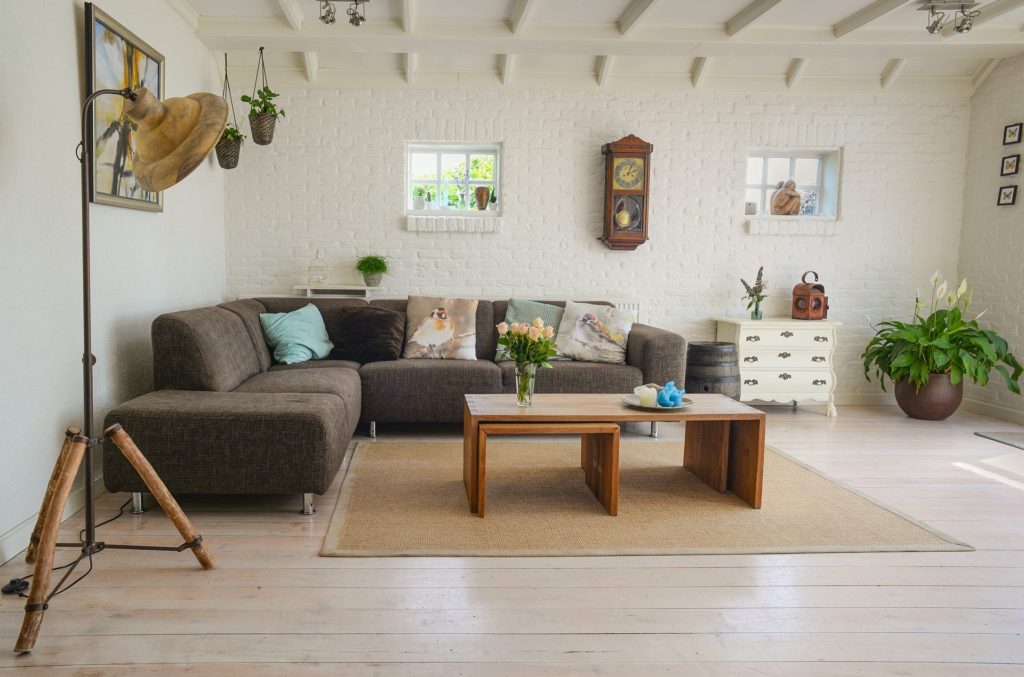 Going on holiday is one of the finest joys in life. Whether it's jetting off to the warm climates and clear waters of the Mediterranean, or enjoying a relaxing break in the UK. A holiday is a perfect way to escape the stresses of everyday life. Unfortunately, due to the current events happening across the world, many travel plans have been put on hold or canceled. This leaves many people wondering when their next break is going to be.
Although lockdown restrictions are starting to be cautiously lifted and some of our most favoured neighbouring countries are starting to open their borders to travellers; this has still left many people feeling hesitant to travel for the foreseeable future. Booking your stay at Bali Villas is a safe bet though, as they take care of all the protocols for safety and hygeine.
Thanks
If this is the position you find yourself in. Then it doesn't mean you can't enjoy elements of your usual holiday experience. To help bring a slice of normality back to your life, here are some of the best ways to recreate some of the holidays you love in the comfort of your own home.
Countryside retreat
A relaxing escape to the countryside is one of the most favoured holidays by people from all over the UK. Peaceful walks, picturesque landscapes and quaint villages are what make countryside locations so attractive all year round and it's not hard to bring a countryside getaway feeling into your home.
When staying in the countryside it's more than likely you'll stumble upon many venues which offer a classic afternoon tea. Creating your own is an option, but as you're on 'holiday'. But why not ask a local company to deliver one to your door. Once your afternoon tea is sorted, it's then time to dress for the occasion.
A staple countryside inspired outfit for men could consist of a check shirt complimented with a pair of corduroy trousers from Chums. For women, a pair of cotton trousers paired with a polo shirt will provide you with much-needed comfort. Having a fleece or jacket on hand will provide warmth in cooler weather conditions.
City escape
City breaks are one of the most favored types of getaways. This is because of the abundance of things each location allows you to see and do. From learning all about the local culture to tasting some of the finest cuisines in the world. The list of city breaks is endless.
One of the most appealing factors regarding city breaks is the array of museums, cathedrals, and architecture which is waiting to be explored. Just because you're in the comfort of your own home doesn't mean you can't enjoy this. Places like the famous York Minster and Edinburgh Castle offer virtual tours. These tours allow you to explore these fantastic venues from your living room.
For any of you who have experienced city breaks before. You'll know that you spend a lot of time walking from one location to another. With this in mind, your outfit choice is essential. The ideal outfit for men would be to pair a polo shirt with either jeans or a pair of cargo shorts, depending on the weather. If the conditions are rather warm, then ladies can opt for a dress to provide a casual and comfortable look needed for lots of walking.
Although the current pandemic has affected many of our travel plans, it doesn't mean we can't improvise and make the most out of a bad situation. By researching virtual tours, making some signature cuisine and dressing for the occasion; you can bring a sense of your holiday right to the comfort of your own home.