If you're looking for a tablecloth that will stand up to spills and stains, then an acrylic-coated tablecloth is a great option. It is a durable synthetic material often used in outdoor gear and storage containers because it resists moisture and UV damage. When applied to fabric, it creates a water-resistant barrier that can be easily wiped clean. Plus, acrylic-coated tablecloths come in a wide range of colors and patterns so that you can find the perfect look for your next party or event. Here are some things to remember when shopping for an acrylic-coated tablecloth.
Materials It's Made From
Knowing the materials a product is made of can be highly important when making decisions about this purchase. This will make sure that you only get a quality acrylic coated tablecloth for your household or business. They are constructed from fabric with an acrylic-based finish applied to their surface.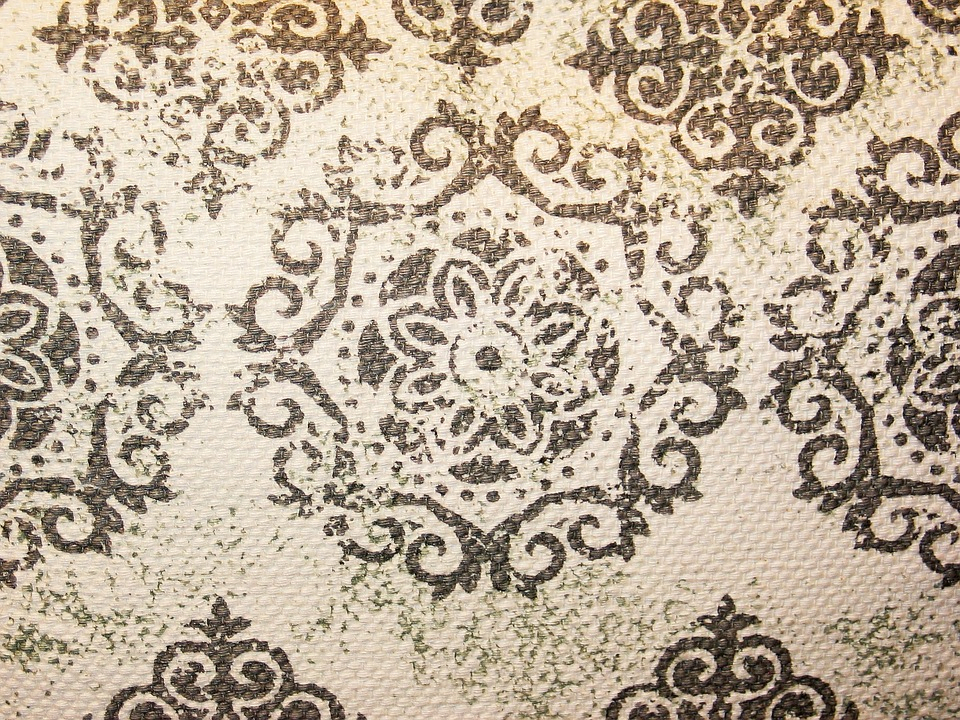 This helps give it an added layer of protection against water and other liquids, creating a more dependable and durable solution for your home dining tables. By simply selecting an acrylic-coated tablecloth you can greatly reduce the amount of labor needed to clean up common food and drink spills that otherwise could result in permanent staining on your furniture.
Durability
From tablecloths to placemats, an acrylic-coated one is a great choice for any occasion! Durability is a key factor to consider with this type of product, and you can rest assured that it will last through multiple uses. The coating provides added resistance against wear, tear, and water damage, which helps preserve the look of your table decorations over long-term use. To top it all off, many tablecloths come in fun colors and designs – you'll get the best of both style and longevity with this type of fabric.
For example, it's perfect for outdoor parties because it holds up to extreme elements like wind and sun. The coating also blocks unwanted dirt and debris that can be tracked inside, helping keep your home or business clean.
The Purpose
Quality and practicality come together when considering the purpose of an acrylic-coated tablecloth. Crafted with a tightly woven weave, these tablecloths have an elegant and modern look that will help to update any dining room without sacrificing durability or safety.
The special coating makes them impervious to liquids, food stains, and heat, allowing for incredibly easy clean up after meals; wiping it down is often enough to make it look like new again. Perfect for busy households, frequent entertaining, or fancy dinner parties – where you don't want stains ruining the atmosphere – this type of tablecloth offers a sleek solution that's sure to elevate every meal.
For example, they are perfect for homes with kids or pets since they can handle whatever messes come their way. They're also often used in commercial settings, such as restaurants and cafés, due to their durability and ability to be quickly wiped up between uses.
Types
Acrylic-coated tablecloths are popular for their convenience, style, and durability. But do you know what type is best for your needs? Knowing the various ones available will help you determine which kind would be best suited. Here are some options:
solid-colored
patterned
outdoor tablecloths
seasonal
embodied
lace-trimmed
reversible
round
rectangular
With a smooth fabric polyester base and a waterproof polyurethane top coating, these resilient tablecloths come in an array of colors, weights, and finishes. So choose wisely – knowing the different types of acrylic-coated tablecloths gives you versatility without sacrificing quality!
Benefits
An acrylic coating on a tablecloth is a great way to give you the look of luxury dining without the upkeep of higher-end fabrics. Not only does it help shield against spills and stains, but it's also easier to spot, clean, and care for – two big advantages over other tablecloth fabrics. This is why you should always consider it when planning an event,
Plus, an acrylic-coated solution is flexible, which means you can use your tablecloth both indoors and outdoors, allowing it to go wherever life takes you. With all these benefits combined, such an item makes stylish everyday dining easy and hassle-free.
Where Is It Used
An acrylic-coated tablecloth is a popular choice for busy households and event venues alike for its incredible durability, affordability, and versatile look. Its use can be seen outside of the home: restaurants, cafe patios, and banquet halls are also common places to find these tablecloths in action.
One reason why this type of tablecloth is especially sought out by professional businesses is its water-resistant qualities – messes can easily be wiped off without having to worry about staining or leaving a mark. Plus, its attractive look and highly practical nature combine to make it an ideal choice in any environment or setting where food or drinks may be served.
Maintenance
If you're considering purchasing an acrylic-coated tablecloth, then maintenance is something you'll definitely want to be aware of. It helps shield the fabric from wear and tear, but it does require a bit of extra care to maintain its beauty. Always be sure to use lukewarm water, and gentle detergents, and dry on low heat for best results.
Make sure you never use abrasive chemicals or scrub too hard as this can cause damage to the surface. You should aim to spot-clean your tablecloth as much as possible – avoiding long soaked treatments whenever possible – and try steaming instead of ironing if possible. With proper care, an acrylic-coated tablecloth should maintain its beauty for years to come.
Price
Prices of these tablecloths can vary greatly depending on size and style, so it's important to do your research and get exactly what you need. Fortunately, even with the highest quality fabrics and coating, these items are surprisingly affordable and can be found within most budgets.
Be sure to shop around as acrylic-coated tablecloths can also come with great discounts when found in the right place at the right time. With a trusted retailer and mindful decision-making, you'll be able to find a convenient, stylish, and more importantly: affordable acrylic-coated tablecloth!
Acrylic-coated tablecloths are a great way to add style and convenience to your dining experience. With its water-resistant qualities, it is perfect for both indoor and outdoor use, making it the ideal choice in any environment or setting where food or drinks may be served. Whether you're looking for something stylish yet practical at home, or need an affordable option for event venues and restaurants – acrylic-coated tablecloth can offer a great solution without sacrificing quality. Just remember to take proper care of your purchase with lukewarm water, gentle detergents, spot cleaning as much as possible, and steaming instead of ironing when needed. With these tips in mind, you should have no problem finding an affordable acrylic-coated tablecloth that fits most budgets!