Your plumbing system is crucial to a functioning home. If your plumbing system fails or experiences issues, it can be incredibly inconvenient. Most people will call for plumbing repair immediately and look to get their issues dealt with.
But with your city likely being home to dozens of plumbers or plumbing companies, it can be hard to choose which one to work with. But thankfully, this article is here to help. Keep reading to learn some important things to consider when choosing which plumber to work with.
Their Experience
First and foremost, you need to consider the experience that the plumber has. While everyone needs to start somewhere, you often want to work with someone that has shown they can do a good job over time.
In most cases, a simple visit to a company website can show you all you need to know about their exact experience, but you can also reach out to them and ask, if you wish. They should be happy to tell you the kind of work they have done, and how long they have been in business for.
In addition to their general experience, you also want to look at the specific work that they do. Some plumbing work is vastly different from others, and you want to choose a plumbing company that has experience doing the kind of work you need help with.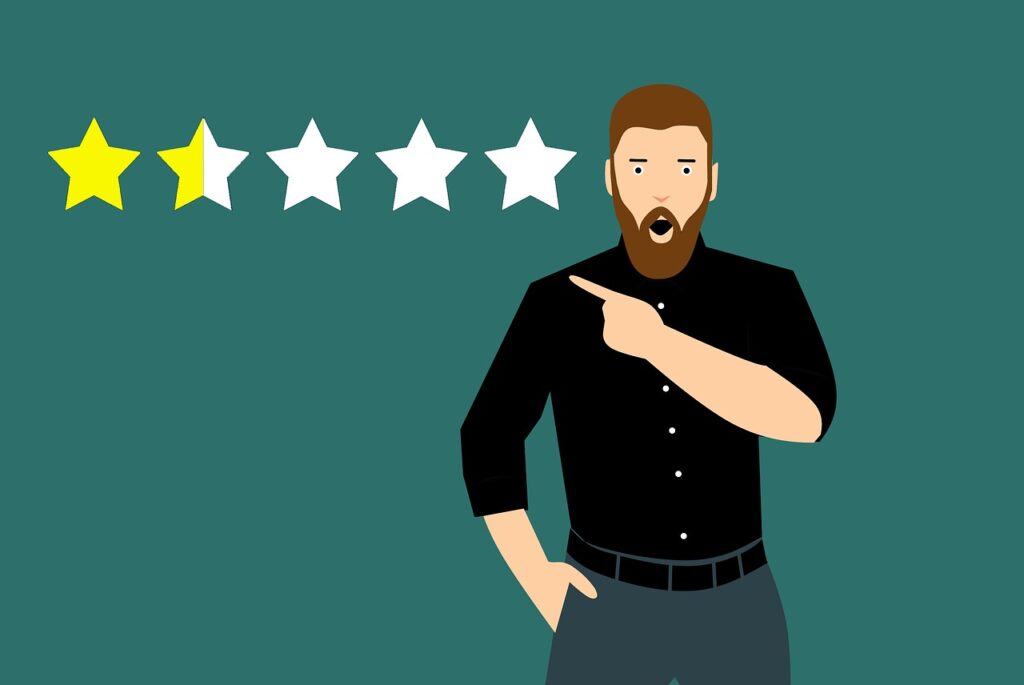 The Reviews They Have
Getting reviews for a plumbing business is very important, so most plumbing companies will do all they can to get reviews and testimonials from their customers. These reviews, in addition to often helping the plumbing company, can also help future customers.
You need to be sure to take a close look at their reviews, and see the sort of experience that other customers have had with them. These reviews will tell you how well the job was done, how long it took, and various other things that are good to know before you become a customer.
Also, be sure to visit third-party resources for honest reviews, as many companies won't keep negative reviews up on their site. These third-party resources can show you the good, the bad, and the ugly to make sure you can make an informed decision.
How Well They Communicate
When you are looking for a professional to work with, plumbing or otherwise, service and communication are very important. You want to work with someone who communicates in a way you can understand and appreciate, and who is quick to help you with any questions or concerns.
If the plumber takes forever to respond, doesn't keep you updated on things, or speaks to you in a way that is unprofessional, then it is best to look elsewhere. A good way to test out this communication is to send them an email asking a general question, and see how they respond and how long it takes them.
We hope that this article has been able to help you learn how to choose the right plumber to work with for all your plumbing needs.