It's undeniable that a lot of people love wine. Especially women. It's an excellent way of capping off the night with a glass (or a bottle) after a long day at work. Or having friends over, socializing without getting judged by your choice of alcohol in the house. Drinking wine in the evening is almost as substantial as having coffee first thing in the morning for me.
I am getting to that age where a shot of tequila would send me straight to the hospital. Or, a few bottles of beer and I feel obliged to spend the rest of the week in the gym. That's why I have switched to drinking wine. Of course, those aren't the only reason for the switch, but it's up there. Wine has so many health benefits. And I bet most of you have already looked them up. But in case you don't know yet drinking wine may improve your skin! Ladies, if you're into that skin care routine craze then start drinking wine. The antioxidant in grapes called resveratrol might do wonders on our skin, according to new research. Also, wine drinkers are less likely to be diagnosed with depression. The list of wine's health benefits could go on, but this is not that list.
As we're already in an era where anything can be bought on the internet and wine is not an exclusion. You can order monthly wine subscription boxes just like the monthly food subscription boxes. Only wine is more fun tbh. There are already a lot of them out there, but this list is specifically for women. From Martha Stewart choices to a 12-can pack of Rosé that looks like you're drinking beer but sans the guilt. So read on to find out the best wine subscription boxes for women.
VineOh!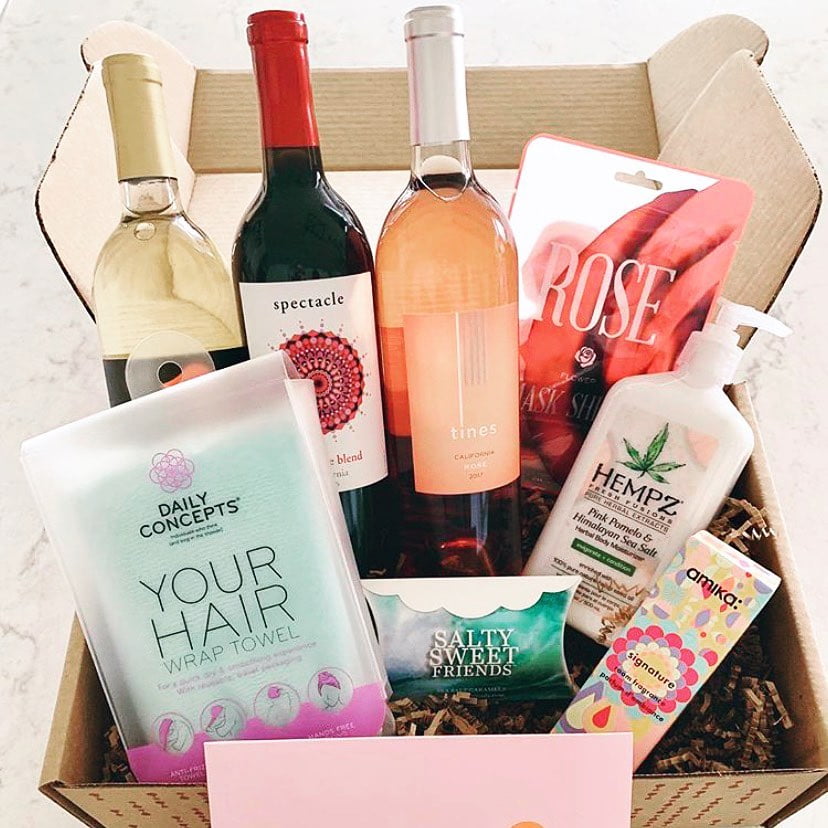 I call it a monthly box of fun! Not only do they deliver bottles of wine to your door, but you will also get loads of lifestyle items like sweets, candles, sugar scrub, cute accessories, makeup, and self-care surprises. It's the perfect gift for yourself! All these for only $59.99 per quarter.
Empathy Wines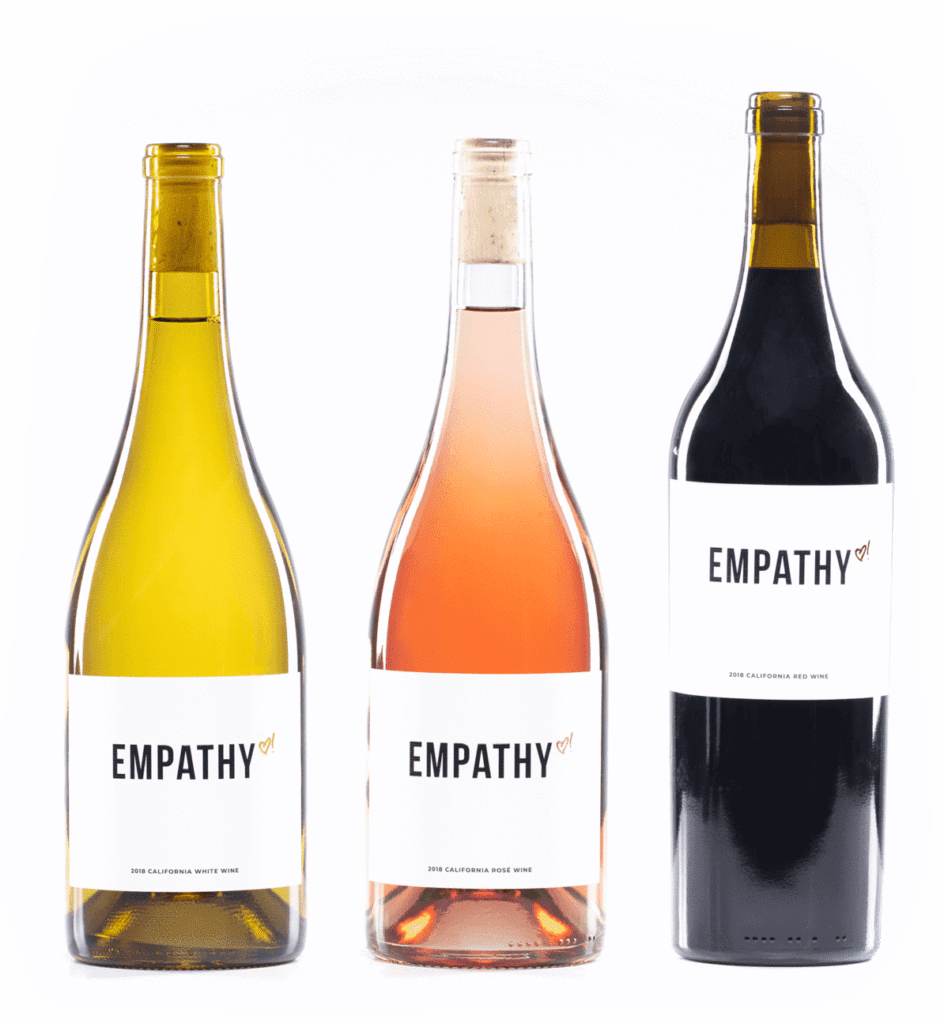 Vegan ladies! This one's for you! Besides these wines being vegan, when you join the VIP mailing list, you'll get unique access to wine country experiences and parties hosted by the Empathy Wine founder, Gary Vaynerchuk. Cost: $243 a year for 9 bottles in total.
Martha Stewart Wine Co.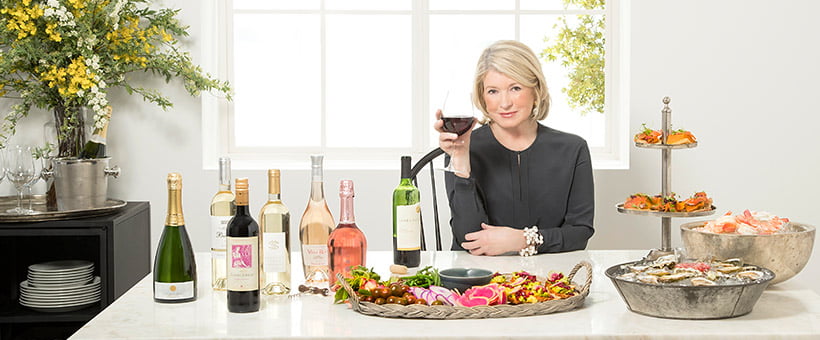 Choose from the wine selection that Martha Stewart curated herself. Cost: $55 to $98 for a pack of 6 bottles with free shipping.
VINOVORE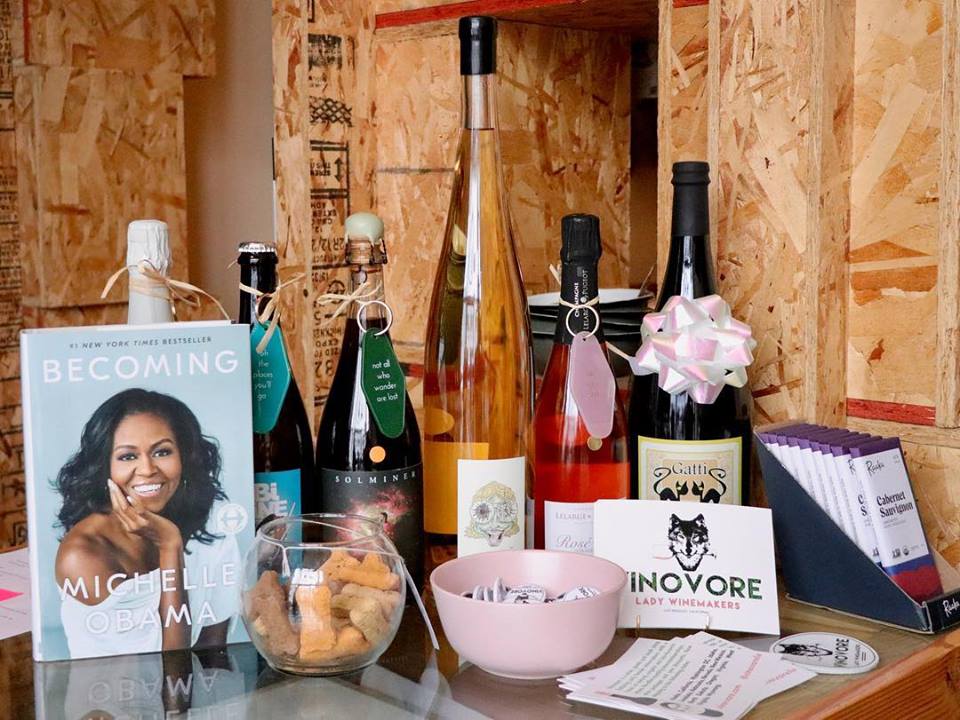 Wine made by women, for women. The shop focuses on lady winemakers all over the world. They have fun wine pack names like, 'Who Runs the World? Girls!' and 'Girls Just Want to Have Fun'. Cost: $30 per month.
Bright Cellars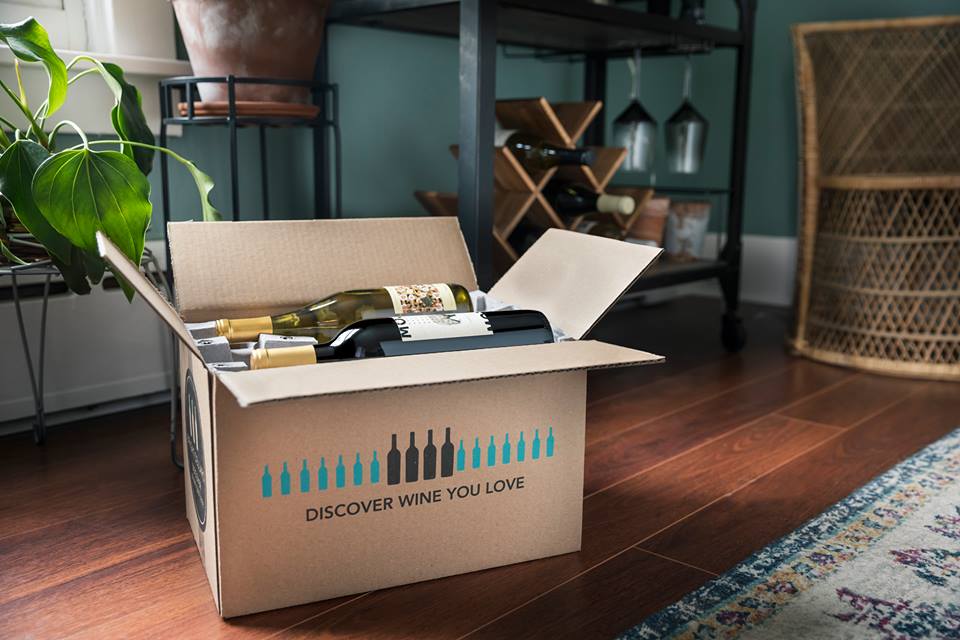 If you enjoy taking quizzes on the internet; or maybe your Tinder game is spot on, then this one is for you. Here's how it works. You take the quiz, get your wine match, and get your wine delivered monthly. It's that easy! Cost: $60 per month for 4 bottles.
Read Bright Cellars Full Review.
The Drop
If you want that beer can look but prefer wine, then look no further. The Drop got you covered. The favorite, rosé is just 11% ABV, making it the perfect wine for road trips, shameless karaoke, and "dirty" dancing.  Cost: $31.99 for a 8-can pack. Besides this being an awesome idea, The Drop also donates 1% of their revenue to '1% for the Planet'. It's a global movement that has helped inspire businesses and individuals to support environmental solutions through annual memberships and everyday actions.
Have you found your favorite on this list? I hope this list will help you find the right wine subscription box for you. And save you from staring at the wine aisle too long and ends up buying the same bottle of Merlot you've always been buying for 2 years.
RELATED: How to Become a Wine Expert Using Your Mobile Phone