As effective as prescription medications can be, their higher cost poses the most significant obstacle for consumers. This is why so many households struggle to cover the costs of prescription medications for their medical needs.
Fortunately, there are ways to save money while purchasing prescription medications. Read on if you are one of those individuals who have difficulty paying their necessary prescriptions.
Buy In Bulk
Purchasing prescription medication in bulk can save you a lot of money, mainly if you are on a budget.
This is especially true for routine medications. There are some pharmacies that offer a 90-day supply of prescription drugs for a much lower amount, which can help reduce your medical expenses every year. Be sure to tell your doctor to give you a prescription that's good for 90 days.
While this may not be practical for many people, purchasing a 90-day supply of prescription medicine can be an intelligent choice.
Ask For Generic Alternatives
Even though generic drugs are cheaper than their brand-name counterparts, it doesn't mean that they are inferior or ineffective. A generic drug will save you money if you need a prescription for a chronic illness.
Generic medications contain the same active ingredients that are found in their brand-name counterparts. Before switching to a generic medication, talk to your doctor or pharmacist about the difference between generics and brand-name medications. It's a good idea to ask your doctor or pharmacist if your prescribed medications are available in generic form so you don't have to buy their brand-name equivalent.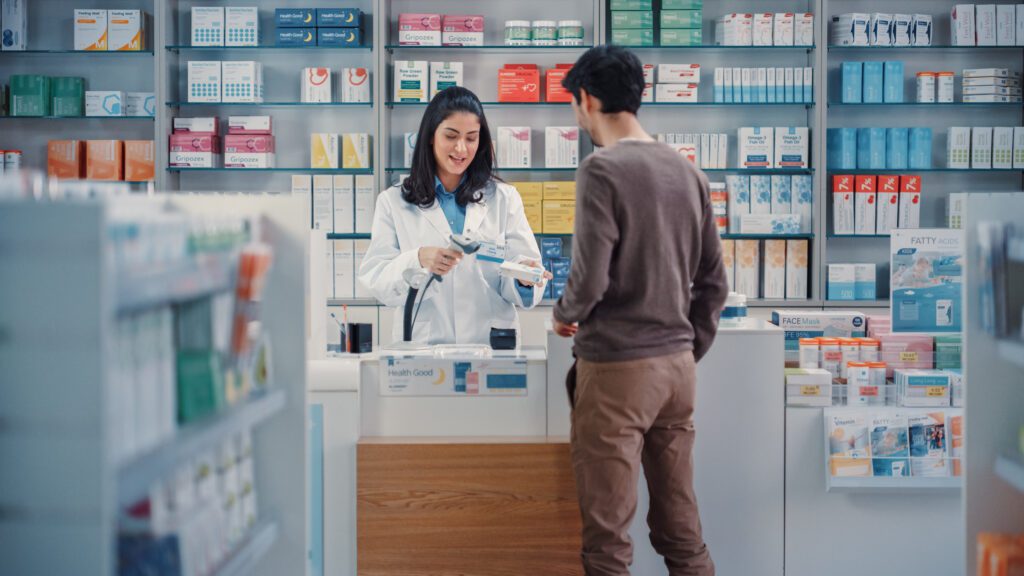 Purchase Them From Online Pharmacies
Shopping for prescribed medicines online is another excellent way to save money. Online pharmacies are increasingly becoming popular among many consumers because of the convenience they provide when it comes to finding the medications they need.
Prescription drugs tend to be cheaper when you order them online. If you click here, you can see that the prices of these medicines are far lower as compared to the ones you can find at your local drugstores or pharmacies. Like anything else, ordering some prescriptions online can save you money. Additionally, you can have your order delivered right to your doorstep, so you don't need to step out and visit a pharmacy. You may also find that they are less expensive than the products you would find at a regular pharmacy.
Shop Around
Prescription medicine pricing might vary considerably. For that reason, it is critical that you search around beforehand to determine which drugstores or pharmacies are selling prescriptions at the lowest possible price.
In most cases, the price difference is only a few dollars. But don't dismiss these pricing differences because they might save you a lot of money in the long run, especially if you find a good deal on your maintenance medications.
Qualify For An Assistance Program
If you're having a hard time keeping up with the cost of your prescription medications, you may be eligible for financial assistance. You can obtain drug assistance through Medicare, non-profit organizations, drug manufacturers, and pharmacies.
You can also inquire with your physician to see if they are aware of such programs. In addition, you can contact pharmaceutical companies directly and ask about discounts or other options.
Get A Discount
Saving money on prescription medicine is easy with discounts and coupons. This is especially true for drugs that were just launched into the market recently. In fact, newer drugs tend to come with cost assistance directly from its manufacturer to incentivize doctors to try it out for their patients.
You can use a prescription discount site to do a simple online search about your medications, and it'll show you multiple options and prices in your local area as well as coupon codes or discounts that you can use.
Prescriptions that are offered at a reduced cost are an excellent method to save money on the cost of your medication. But make sure you use a trusted discount service before you purchase. You should avoid purchasing medications that are forged in any way possible.
Final Thoughts
While it may be tempting to cut corners on your drugs, you may wind up harming your health and incurring higher costs in the long run. If you don't have health insurance, you can work with your doctor or pharmacist to develop a health plan that will cover the expenses of your prescription medications while also ensuring you get the treatment you require. Additionally, consider all the tips mentioned above to help you determine which one will work to save more money on getting your prescription medications.